Antara preparation nak kahwin, dengan masuk rumah, mana lagi korang suka?
I choose masuk rumah...hihi
sebabnya, it is something real...benda dipilih ikut citarasa sendiri..
benda dah siap...ada depan mata..boleh pegang..
kalau preparation kahwin, nak kena tunggu, berdebar berpeluh bagai tak tau benda tu jadi camna..
and sekejap saja kahwin tu..I mean the day itself la..kan?
Lepas kahwin, still tak confirmed lagi nak duduk mana..
but I surveyed perabot dah..hahah
I need a rest from wed prep, so, I divert to something else..
It relived me a lot except the ka ching part...
Nak masuk rumah, tak kira lah rumah sewa ka, rumah sendiri ke, perbelanjaan macam nak kahwin jugak..
punyalah mahal!yang murah ada, tapi tu lah, mata dan nafsu ni jahat...bulan puasa nak mendidik diri..
kalau terusan macam ni, kesian bakal suami kan?haha
tengah berangan ni masuk rumah bersama,konon-konon lah kan..
so, ingat nak beli sikit-sikit..kan dah cakap tadi nak didik diri..
tapi sebelum tu meh tengok wishlist:
1. TV LCD, LED tak mampu
2. Sofa, kalau bleh nak bed sofa
3. katil and tilam and bantal..
4.cofee table
5. rak TV
6. periuk/peralatan memasak
7. peti ais
8.mesin basuh
9.meja makan
10.dapur
11. almari
12.dressing table
thats all kot..very basic jer..
out of 12, choose 5 jer!
saya pilih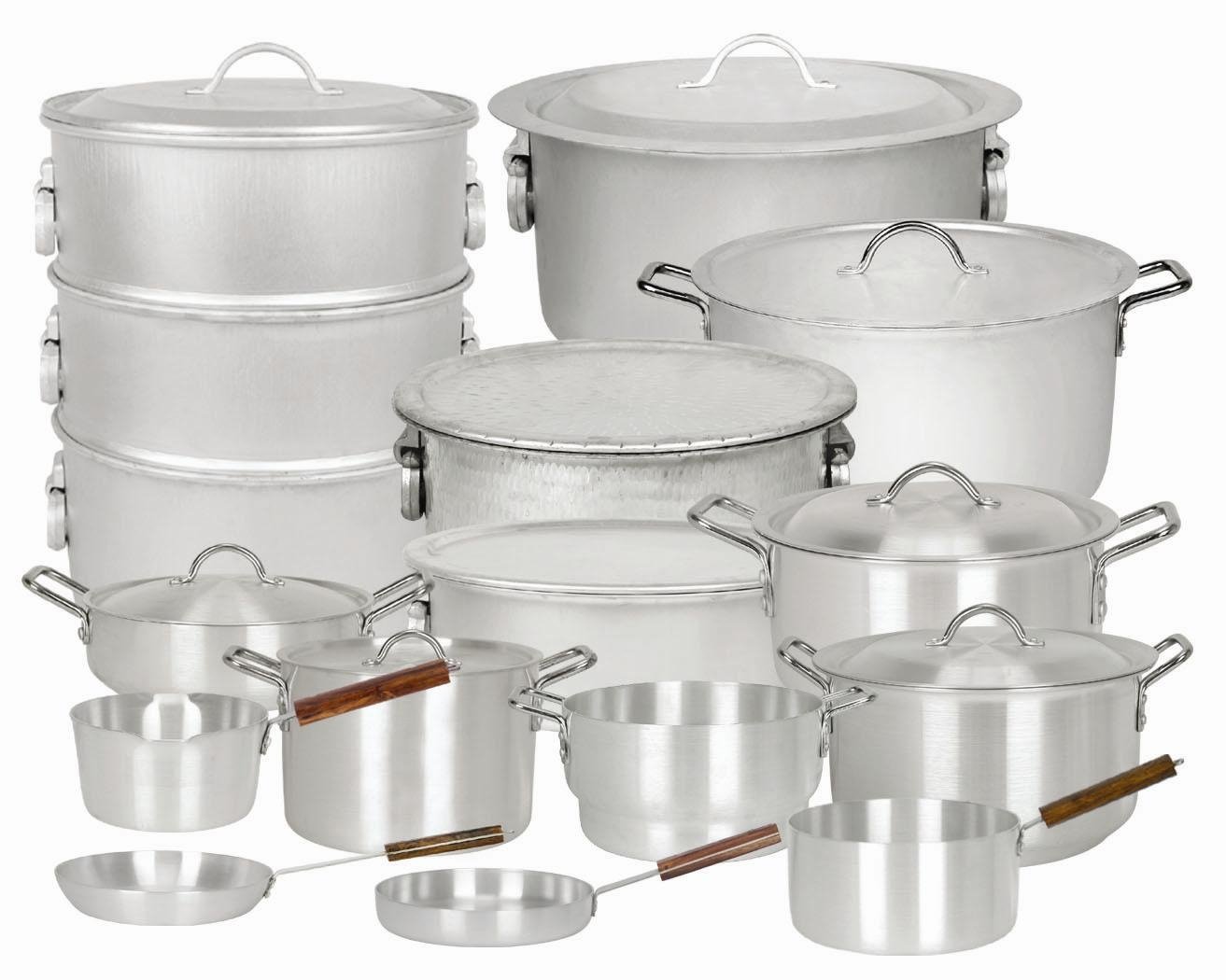 semua basic things to start our living together..ni pon mau 10k kot..huhu
3 months to go, but still undecided..hihihi takperlah, the time will come..
korang pilih mana kalau bagi 5 choice jer?
jawab kalau berani..hihi