ni lah contoh untuk tajuk kat atas tu..
I love Scawal punya design baju and color..
unik..
memang IN kot kaler ni sekarang..and the peplum design..
ni contoh peplum design..ada skirt ada short dress..
and ada jugak wedding dress peplum...
korang google jer..hihihi
contoh macam ni..
untuk wanita melayu and Muslim macam kita, buat ler lengan panjang..:)
and a few idea for emerald green color palette.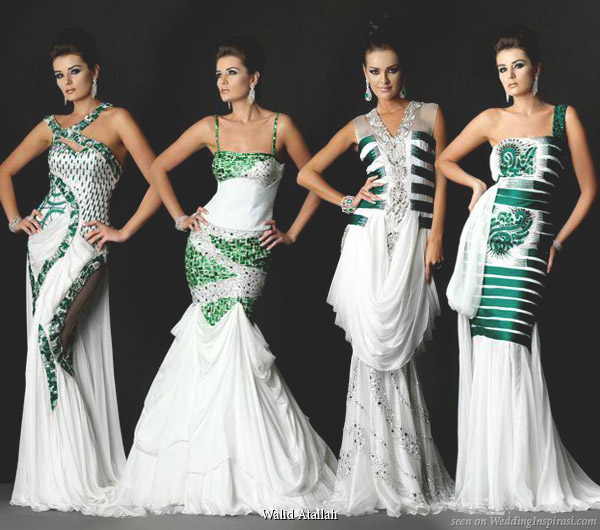 tambah lengan ler..cantik kan hijau ni??
aqua+emerald..
fresh!!
shoes kaler ijau..jenuh jugak nak carik kat melesia ni kan?:p
and my saree collection pun ada kaler ni...
hehe
happy weekend semua!!
.