Untuk yang belum berkahwin..
yang dah berkahwin tak mau amik tau..hihihi
tengok kat tepi tu dah tinggal 87 hari..
episod mengemas rumah by my sis dah bermula..
yang paling penting sekarang, my room..
bahagian rumah lain penting jugak, but mine critical skit..
bumbung plaster siling runtuh..T________________T
separuh bilik pulak tu!
lama dah, tapi ni kurang 3 bulan lagi ni..cuak..haha
back to the title,korang beli-beli cadar baru tuala baru nak kawin ni dah basuh ker belum?
hihihi ni selalu pengantin lupa..tau-tau pasang cadar baru bau kedai lagi..
apa kata kali ni pasang cadar bau softlan pulak?:)
lebih bersih..
and me yang gatal-gatal beli tuala set baru untuk kami..
pun belum basuh lagi..
masih dalam plastik dah baper bulan dah..
akan hantar sekali gus untuk basuh..hihi
Mine will be sent to dobi minggu ke3 puasa kot..
paling lambat bulan 9..sebabnya, nak hantar cadar tu banyak..tu yang hantar awal-awal..
cadar untuk belah lelaki pon dah pesan kat en.tunang suruh hantar ke kedai dobi masa cuti raya nanti..
Cadar untuk my room beli kat Indonesia..
murah jer..tapi itulah yang saya impikan..
yang paling penting, it so white..
macam ni..lebih kurang..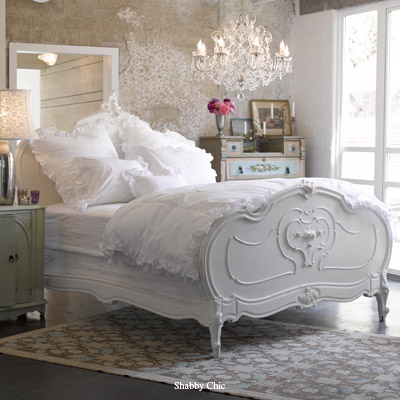 comforter jer tak cari lagi..
kata SALE sekarang!hihi
kalau masuk rumah sendiri nanti, cadar ni akan saya bawak dengan saya..
:)