Oh well...
half way done tetiba kena pikir kaler2 balik..
ingat abes dah nightmare tu..haha
so, cut story short..
Mine was purple and still purple..kain baju bunga telur semua dah beli, so no way lah kalau nak tukar..
Big brother nak Blue..
so now Purple + Blue..
I dunno what type of blue that he want..
I can show him a few options..
determined sister I am..no?
hehe
lagi pon laki tak rajin nak fikir-fikir remeh nie...:p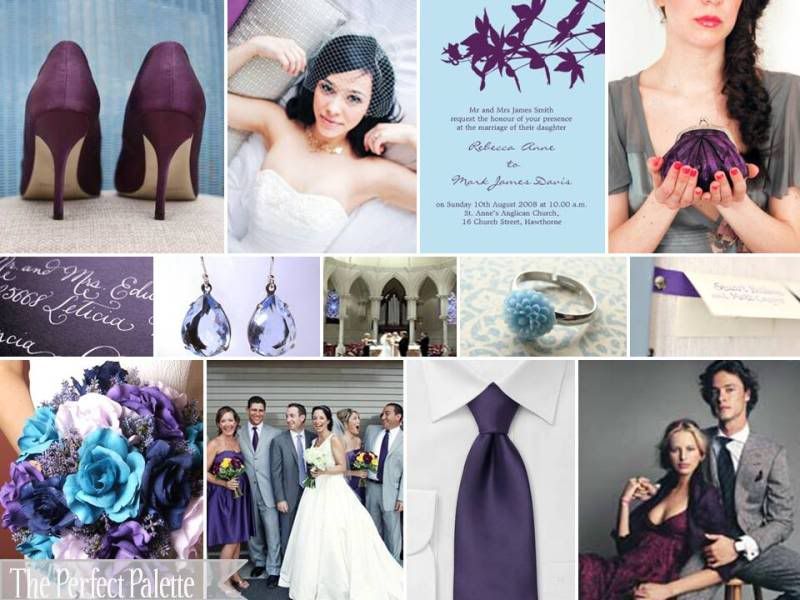 I love this one...it soften the plum color..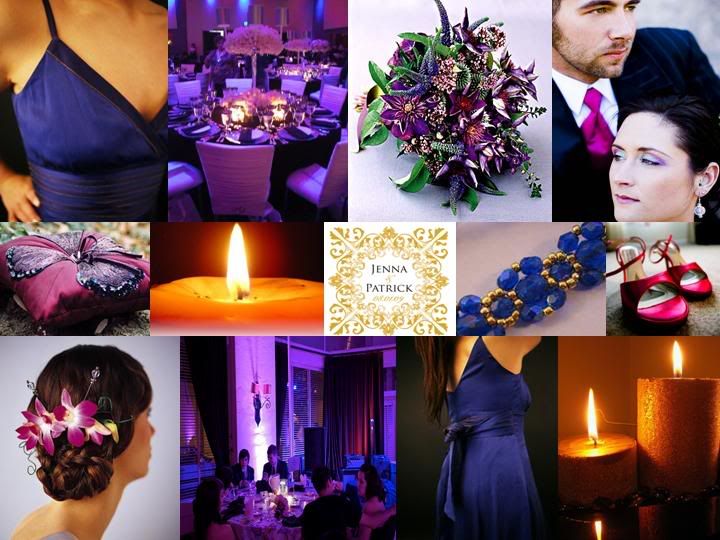 and this one too..elegance!
hope everything will turn out well!!
nota kaki: tak lalu dah tengok item purple plum color...;p